Scholar Bios
Read the biographies of the esteemed scholars invited to share
their insights for The Democratic Lens discussion series.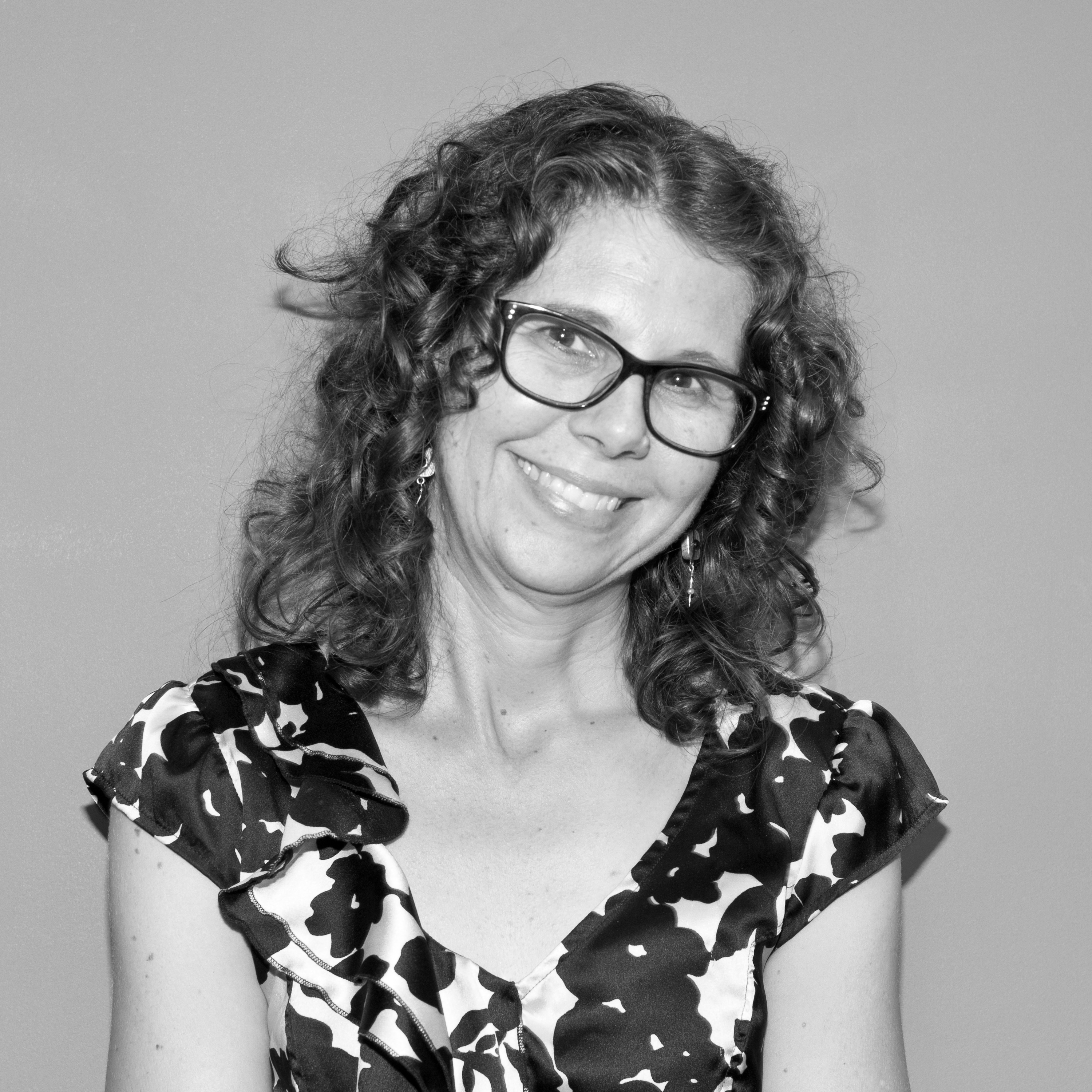 Erina Duganne
PROFESSOR OF ART HISTORY, TEXAS STATE UNIVERSITY
Erina Duganne is currently working on a book about Artists Call and its solidarity practices. She has also published Global Photography: A Critical History (2020), co-authored with Heather Diack and Terri Weissman, The Self in Black and White: Race and Subjectivity in Postwar American Photography (2010), and Beautiful Suffering: Photography and the Traffic in Pain (2007), co-edited with Mark Reinhardt and Holly Edwards.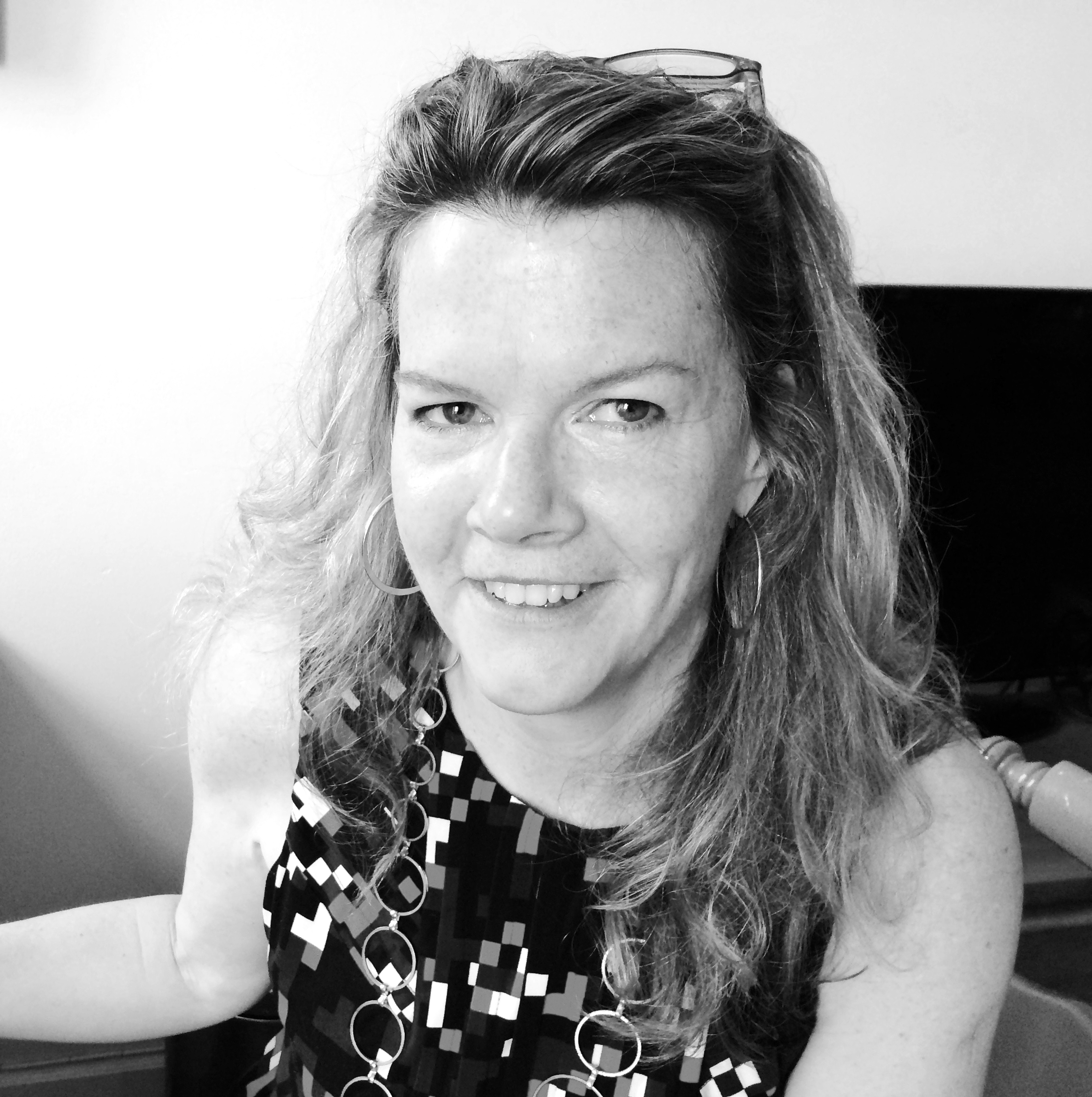 Holly Stuart Hughes
INDEPENDENT EDITOR, WRITER & GRANT CONSULTANT
Holly Stuart Hughes is an independent editor, writer, and grant consultant. The former editor-in-chief of PDN (Photo District News), she has organized panels and lectured on artists' rights and the business of photography around the U.S., and served as a portfolio reviewer at several photo festivals. A graduate of Yale, she has written on photography and media for Time.com, The Telegraph, Multichannel News, Taschen Books, American Photographic Artists, Magnum Photos, Carlton Publishing, and Blouin ArtInfo Media.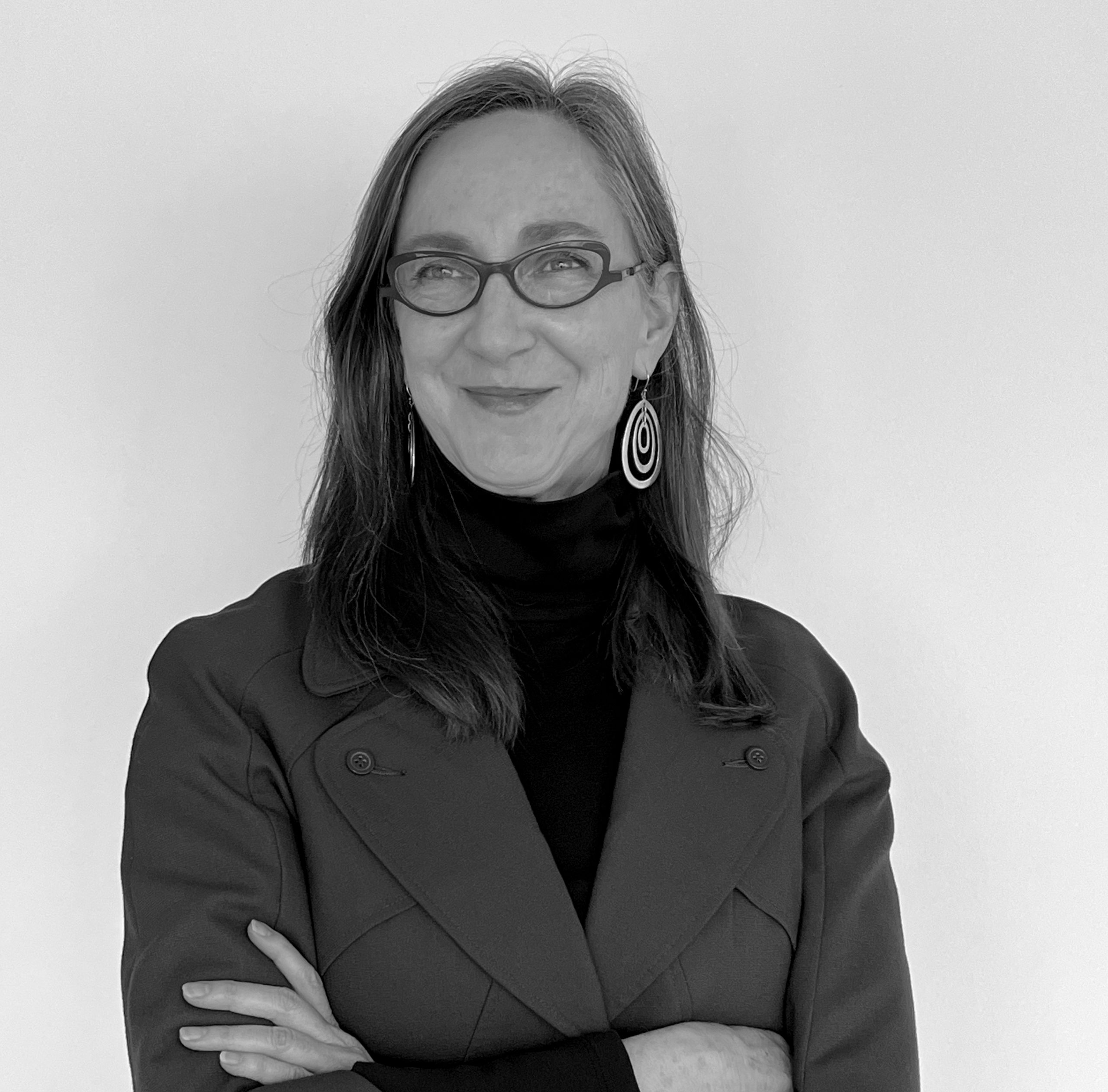 Shawn Michelle Smith
PROFESSOR OF VISUAL & CRITICAL STUDIES, THE SCHOOL OF THE ART INSTITUTE OF CHICAGO
Shawn Michelle Smith is the Professor of Visual and Critical Studies at the School of the Art Institute of Chicago; author of At the Edge of Sight: Photography and the Unseen and Photography on the Color Line: W. E. B. Du Bois, Race, and Visual Culture; and co-editor of Photography and the Optical Unconscious and Pictures and Progress: Early Photography and the Making of African American Identity; all also published by Duke University.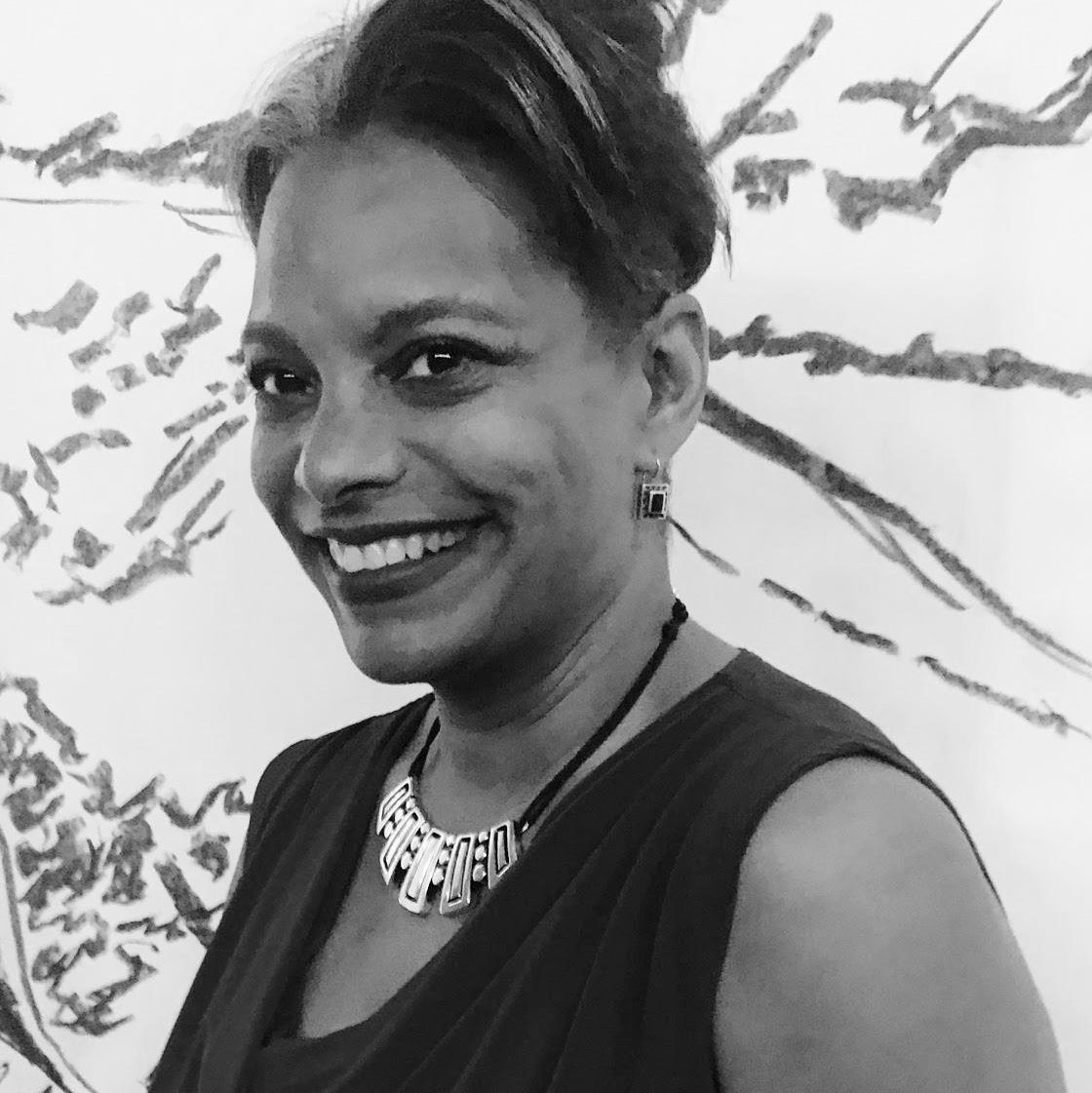 Kymberly Pinder, Ph.D.
SCHOLAR, CURATOR, & STAVROS NIARCHOS FOUNDATION DEAN, YALE SCHOOL OF ART, YALE UNIVERSITY
Kymberly Pinder, Ph.D., is a Scholar, Curator and is currently the Stavros Niarchos Foundation Dean at the Yale School of Art, Yale University. She was a professor and administrator for sixteen years at the School of the Art Institute of Chicago before coming to New Mexico, where she was dean of the College of Fine Arts at UNM from 2012 until 2019. Before returning to Yale, she was the Provost and then Acting President of the Massachusetts College of Art. As a community arts scholar, Pinder has been committed to community engagement and interdisciplinary initiatives. Her efforts at the UNM Art Museum resulted in an annual "all-arts day" titled ArtsUnexpected, and as interim museum director, she began the multi-city initiative, PhotoSummer to promote the programming around photography and facilitated this event across NM.
Before and during her teaching career, she worked in the education and curatorial departments in museums and galleries, such as the Metropolitan Museum of Art, The Cloisters in New York, and The Art Institute of Chicago. Pinder has been published in the Art Journal, Art Bulletin, and Third Text. She has received awards and fellowships from the National Endowment for the Humanities and the Mellon, Ford, and Henry Luce Foundations, among others.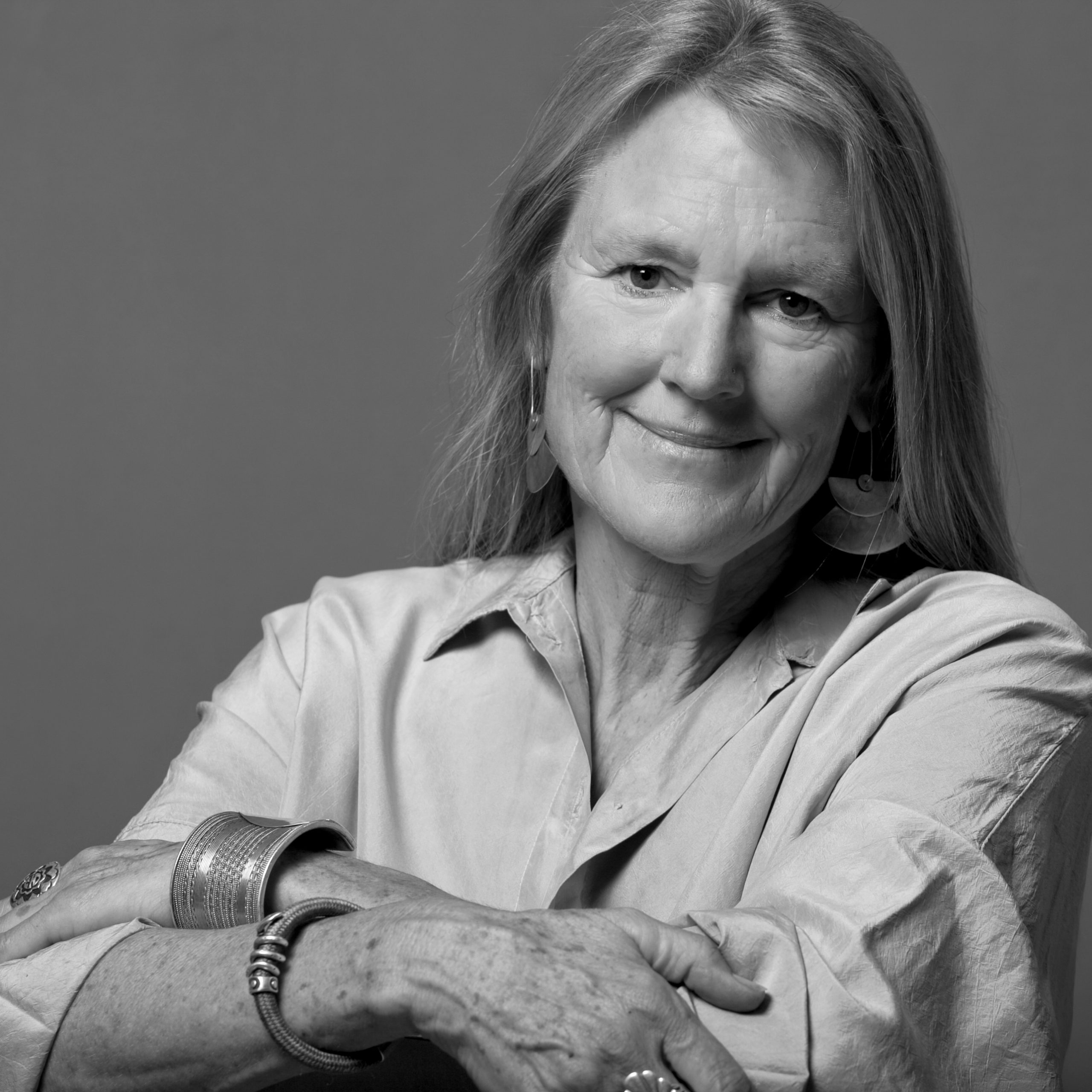 Dyanna Taylor
DIRECTOR, CINEMATOGRAPHER, & DIRECTOR OF PHOTOGRAPHY
Dyanna Taylor is an Emmy Award-winning Director, Cinematographer, and Director of Photography whose prominent career in documentaries and features has also earned her a shared Peabody Award and the honored Muse Lifetime Achievement Award for Outstanding Vision and Achievement in Cinematography from New York Women in Film and Television. She has traveled the world lensing and directing films, documentaries, and television specials on social issues and environmental/wildlife concerns with extensive credits, including work for all of the major US network and cable media organizations: HBO, PBS, ABC, CBS, National Geographic, and recently as CHINA Scenic Unit Director for the Disney film "MULAN."
As Director/Director of Photography, Dyanna produced Dorothea Lange: Grab A Hunk of Lightning (for which she received an NEH Production Grant) which aired on American PBS and TV in Ontario, Canada, and Europe. Dyanna is Lange's granddaughter and has been deeply influenced by her grandmother's sensibility and esthetic. Dyanna guest lectures and teaches at museums, universities, and film events on subjects covering filmmaking, cinematography, women in film, and screenings of her films. Book her through the grabahunkoflightning.com website.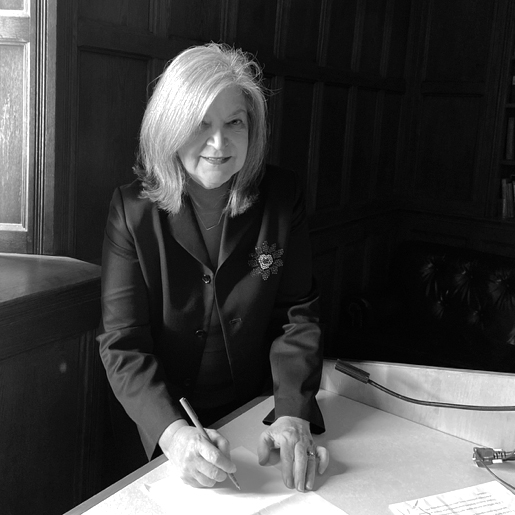 Laura Wexler
CHARLES H. FARNAM PROFESSOR, WOMEN'S, GENDER & SEXUALITY STUDIES, & AMERICAN STUDIES, CO-CHAIR, PUBLIC HUMANITIES PROGRAM, & DIRECTOR, THE PHOTOGRAPHIC MEMORY WORKSHOP, YALE UNIVERSITY
Laura Wexler is the Charles H. Farnam Professor of American Studies, and Women's, Gender & Sexuality Studies at Yale University, and Acting Co-Chair of the Public Humanities Program at Yale, where she studies the photographic reproduction of race, gender, sexuality, class, and region from the mid-nineteenth century to the present. In 1999, she founded and continues to direct the Photographic Memory Workshop at Yale. Along with many essays, chapters, presentations, and reviews, her publications include Tender Violence: Domestic Visions in an Age of U.S. Imperialism, which won the Joan Kelley Award of the American Historical Association, and Pregnant Pictures, with photographer Sandra Matthews.
Wexler is currently completing Photography and Collaboration: A Potential History, examining the history of photography through the lens of collaboration, along with co-authors photographer Wendy Ewald, photographer Susan Meiselas and scholars Ariella Azoulay and Leigh Raiford, (forthcoming by Thames & Hudson, 2023). She is also at work on a monograph entitled The Awakening of Cultural Memory, analyzing photographs as sites of memory that helped to produce and resist the politics of white supremacy in post-Reconstruction Louisiana.
From 2007- 2011 Professor Wexler was Principal Investigator of the Women, Religion and Globalization Project, supported by a grant from the Henry Luce Foundation and from the Whitney and Betty MacMillan Center for International and Area Studies at Yale. From 2010 to the present, she has been the Principal Investigator and Co-author of The Photogrammar Project (https://photogrammar.org), funded by the National Endowment for the Humanities and the American Council of Learned Societies, providing collaborative digital tools to explore the more than 170,000 photographs taken between 1935 and 1944 under the directions of the Farm Security Administration and the Office of War Information, one of the most prominent public photographic archives in the United States.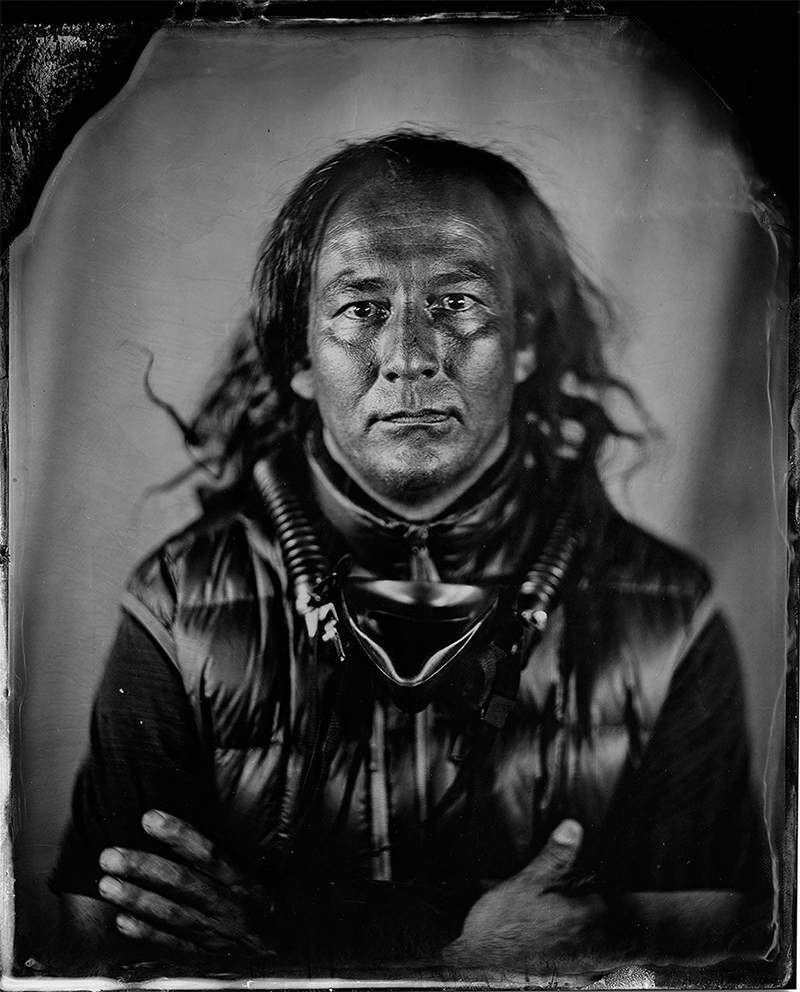 Will Wilson
PHOTOGRAPHER & PROGRAM HEAD OF PHOTOGRAPHY, SANTA FE COMMUNITY COLLEGE
Will Wilson's art projects center around the continuation and transformation of customary indigenous cultural practice. He is a Diné photographer and trans-customary artist who spent his formative years living on the Navajo Nation.  Wilson studied photography, sculpture, and art history at the University of New Mexico (MFA, Photography, 2002) and Oberlin College (BA, Studio Art and Art History, 1993). In 2007, Wilson won the Native American Fine Art Fellowship from the Eiteljorg Museum, in 2010 the Joan Mitchell Foundation Award for Sculpture, and in 2016 the Pollock-Krasner Foundation Grant for Photography.  Wilson has held visiting professorships at the Institute of American Indian Arts (1999-2000), Oberlin College (2000-01), and the University of Arizona (2006-08). In 2017, Wilson's received the NM Governor's Award for Excellence in the Arts.  In 2020, Wilson was the Doran Artist in Residence at the Yale University Art Gallery.  Wilson is Program Head of Photography, Santa Fe Community College.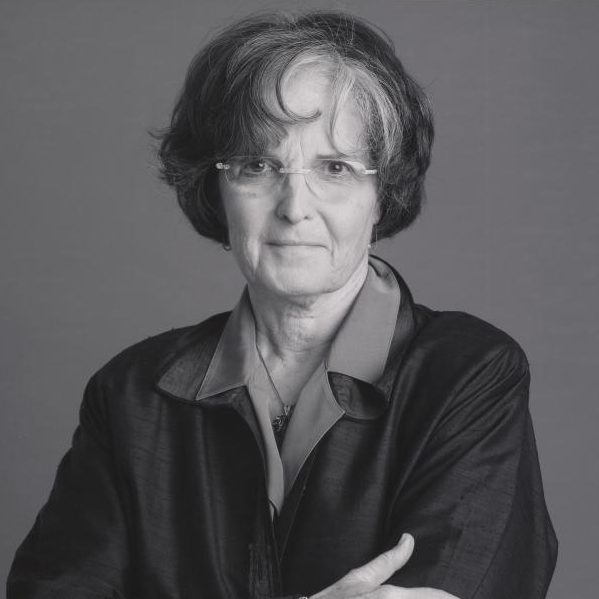 Anne Wilkes Tucker
CURATOR EMERITA, THE MUSEUM OF FINE ARTS, HOUSTON, TX
Anne Wilkes Tucker was born in Baton Rouge, Louisiana, where she attended public schools. She received undergraduate degrees from Randolph Macon Woman's College and Rochester Institute of Technology and a graduate degree from the Visual Studies Workshop, a division of the State University of New York. While in graduate school, she worked at the George Eastman House in Rochester and at the Gernsheim collection in the Humanities Research Center at the University of Texas, Austin. In 1970-71, she was a curatorial intern in the photography department of the Museum of Modern Art, New York.
She became Curator Emerita at The Museum of Fine Arts, Houston, when she retired in 2015. She became the museum's first curator of photography in 1976 and founded the Photography Department that now has a collection of over 30,000 photographs taken on all seven continents. She has curated over forty exhibitions including retrospectives for Robert Frank, Ray K. Metzker, Brassaï, George Krause, Louis Faurer, and Richard Misrach, as well as surveys on the Czech Avant-garde, Contemporary Korea Photography, Allan Chasanoff collection, the History of Japanese Photography and a history of war photography, which won prestigious awards. Her first book was The Woman's Eye (1973). She has written essays for many women photographers including Sally Man, Jay De Feo, Catherine Wagner, Nancy Rexroth, and Erika Dietts. She has been awarded fellowships by the National Endowment for the Arts and the John Simon Guggenheim Memorial Foundation, The Getty Center, and the Humanities Research Center at the University of Texas, and received an Alumnae Achievement Award from Randolph Macon Woman's College. In 2001, in an issue devoted to "America's Best," TIME magazine honored her as "America's Best Curator."