Scholar Bios
Read the biographies of the esteemed scholars invited to share
their insights for The Democratic Lens discussion series.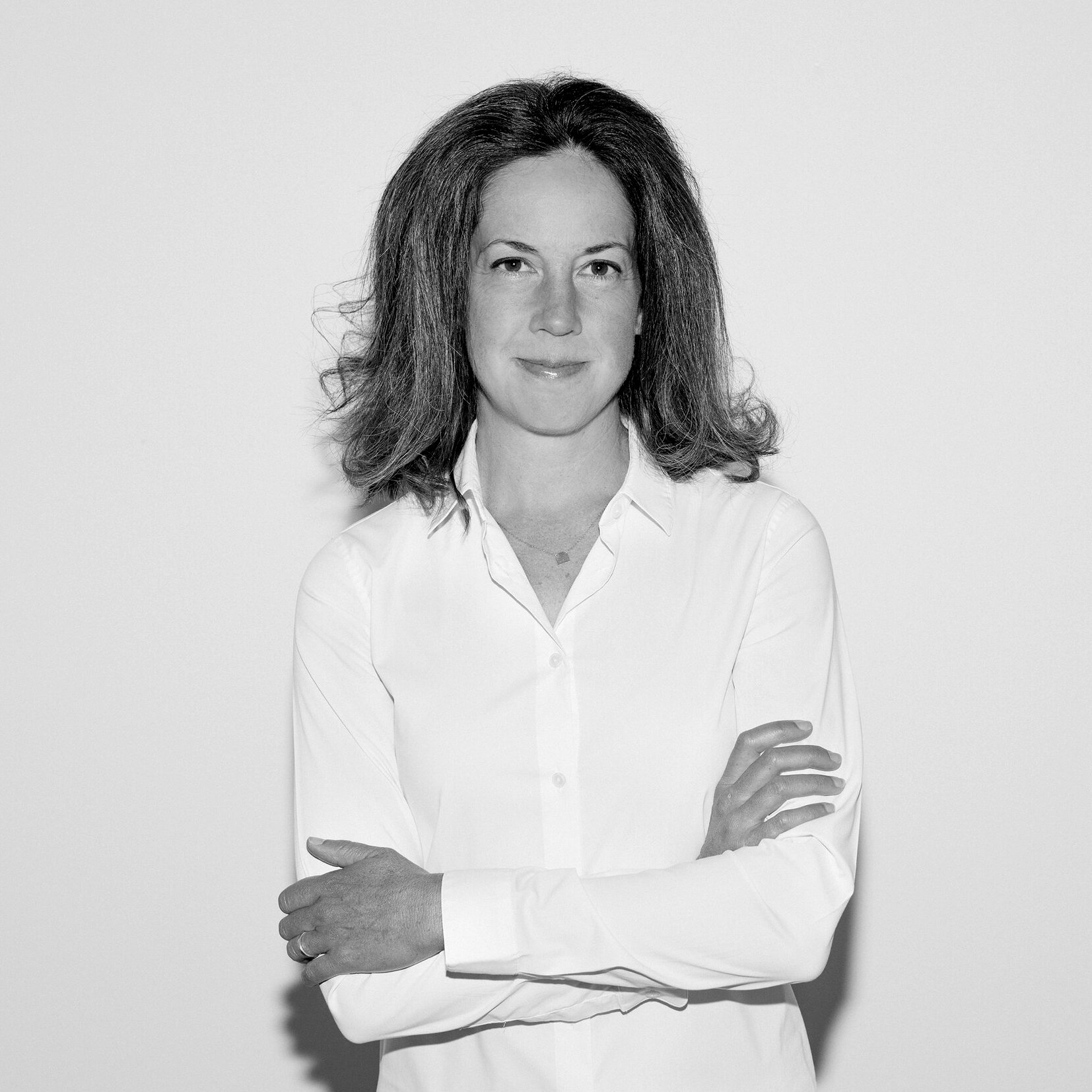 Kim Beil, PH.D.
ITALIC ASSOCIATE DIRECTOR & LECTURER, STANFORD UNIVERSITY
Kim Beil, Ph.D., is an art historian who teaches at Stanford University. Her book, Good Pictures: A History of Popular Photography (Stanford University Press, 2020) tracks 50 stylistic trends in the medium since the 19th century. Much of her research was drawn from vintage how-to manuals. Beil has also written about photography and climate change for The Atlantic, on screenshots for The Believer, Google streetview for Cabinet, and most recently, for The New York Times, about hiking 50 miles to track down a little-known Ansel Adams photograph in the High Sierra. She also writes about contemporary art and artists for Artforum, Art in America, BOMB, and Photograph magazines.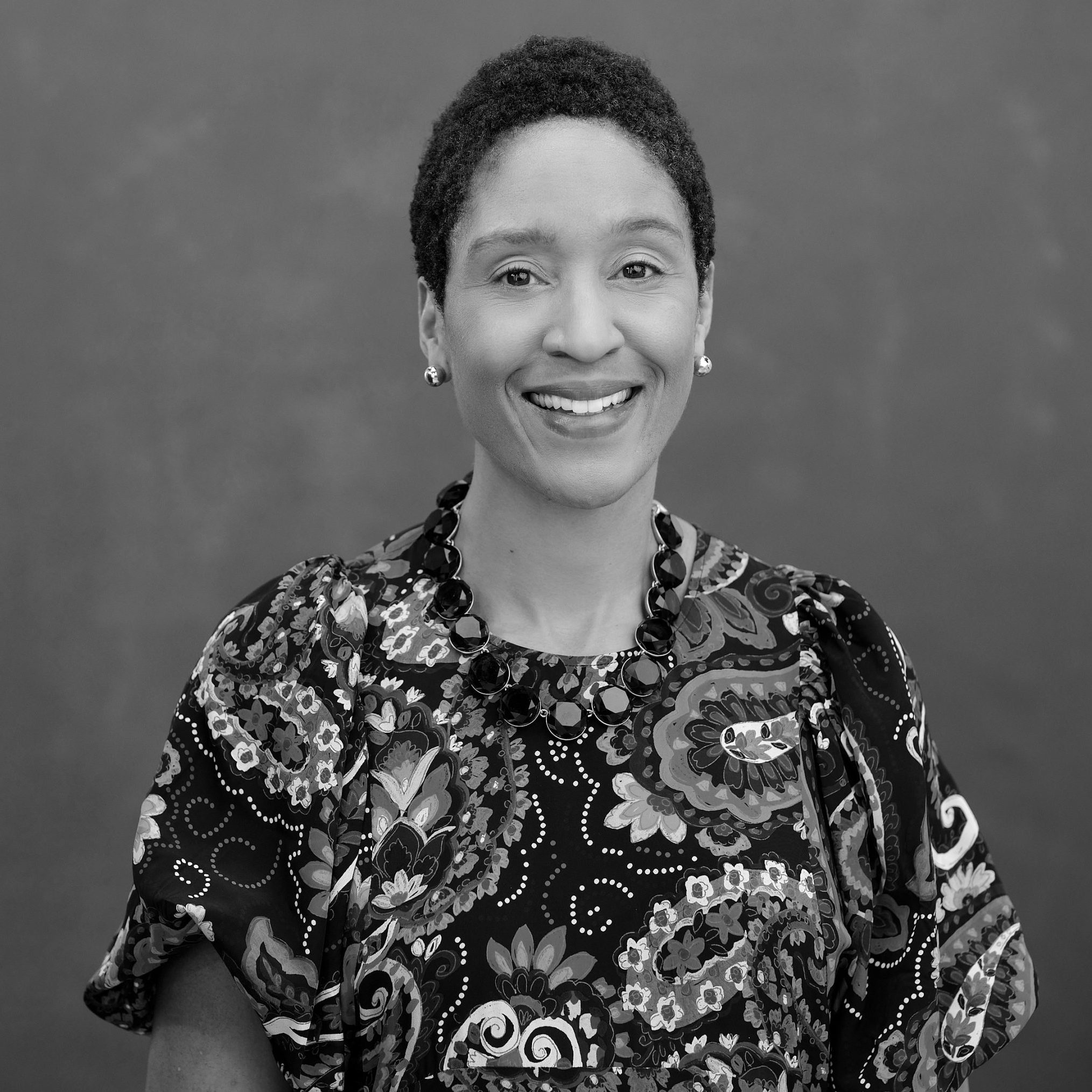 Makeda Best, PH.D.
RICHARD L. MENSCHEL CURATOR OF PHOTOGRAPHY; INTERIM HEAD, DIVISION OF MODERN & CONTEMPORARY ART, HARVARD ART MUSEUMS
Makeda Best is currently the Richard L. Menschel Curator of Photography and Interim Division Head of the Division of Modern and Contemporary Art at the Harvard Art Museums. In August 2023, she will join The Oakland Museum of California as the Deputy Director of Curatorial Affairs. Her exhibitions at the Harvard Art Museums include Devour the Land: War and American Landscape Photography Since 1970, Crossing Lines, Constricting Home: Displacement and Belonging in Contemporary Art; Winslow Homer: Eyewitness; Time is Now: Photography and Social Change in James Baldwin's America, and Please Stay Home: Darrel Ellis in Conversation with Wardell Milan and Leslie Hewitt.
Beyond photography, Best conceived of the Museums' curatorial ReFrame initiative, which aims to critically examine the museum and its collections. With Kevin Moore, she co-curated the 2022 FotoFocus Biennial exhibition, On the Line – Documents of Risk and Faith. Her current exhibition project with the Boston Athenaeum explores the world of the Boston-based abolitionist couple Lewis and Harriet Hayden. Best has contributed to multiple exhibition catalogues, journals, and scholarly publications. She co-edited Conflict, Identity, and Protest in American Art (2015). She is the author of Elevate the Masses: Alexander Gardner, Photography and Democracy in 19th Century America. Her exhibition catalogue, Devour the Land: War and American Landscape Photography since 1970 (2022), was awarded the Photography Catalogue of the Year Award at the 2022 Paris Photo-Aperture PhotoBook Awards.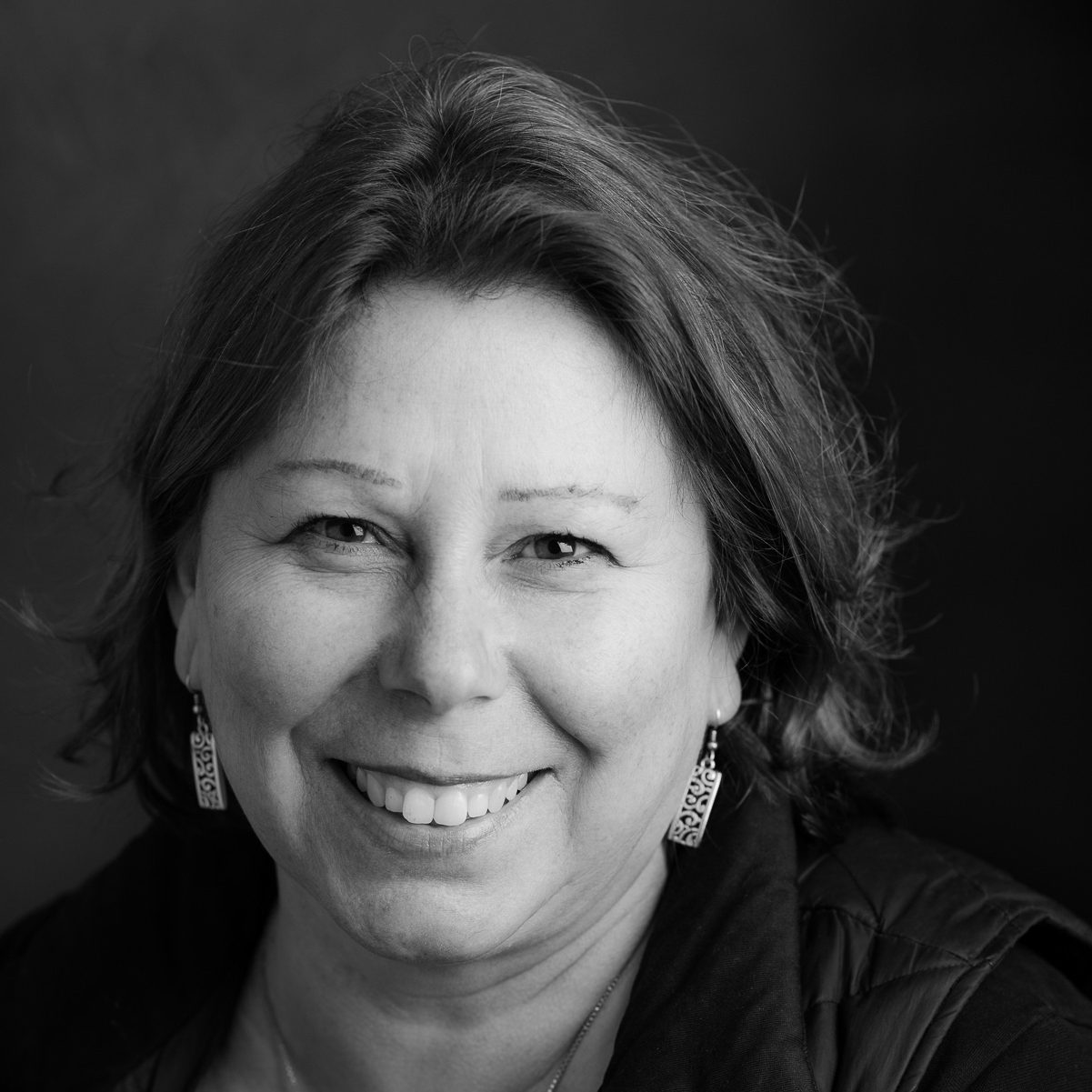 Deborah Espinosa, M.A., J.D.
ATTORNEY, VISUAL STORYTELLER, & DIRECTOR OF ENGAGEMENT, CENTER
Deborah Espinosa is an attorney-at-law and a visual storyteller-at-heart. She serves as CENTER's Director of Engagement.
Deborah combines her legal and photographic training to collaborate and advocate with marginalized communities to bring little-known injustices into the light, both in the United States and in the global south, with the goal of legal and social reform. She is a We, Women artist, and her work has been exhibited in galleries and public venues in Chicago, New Orleans, New York City, San Francisco, and Seattle, as well as at the Canadian Museum for Human Rights.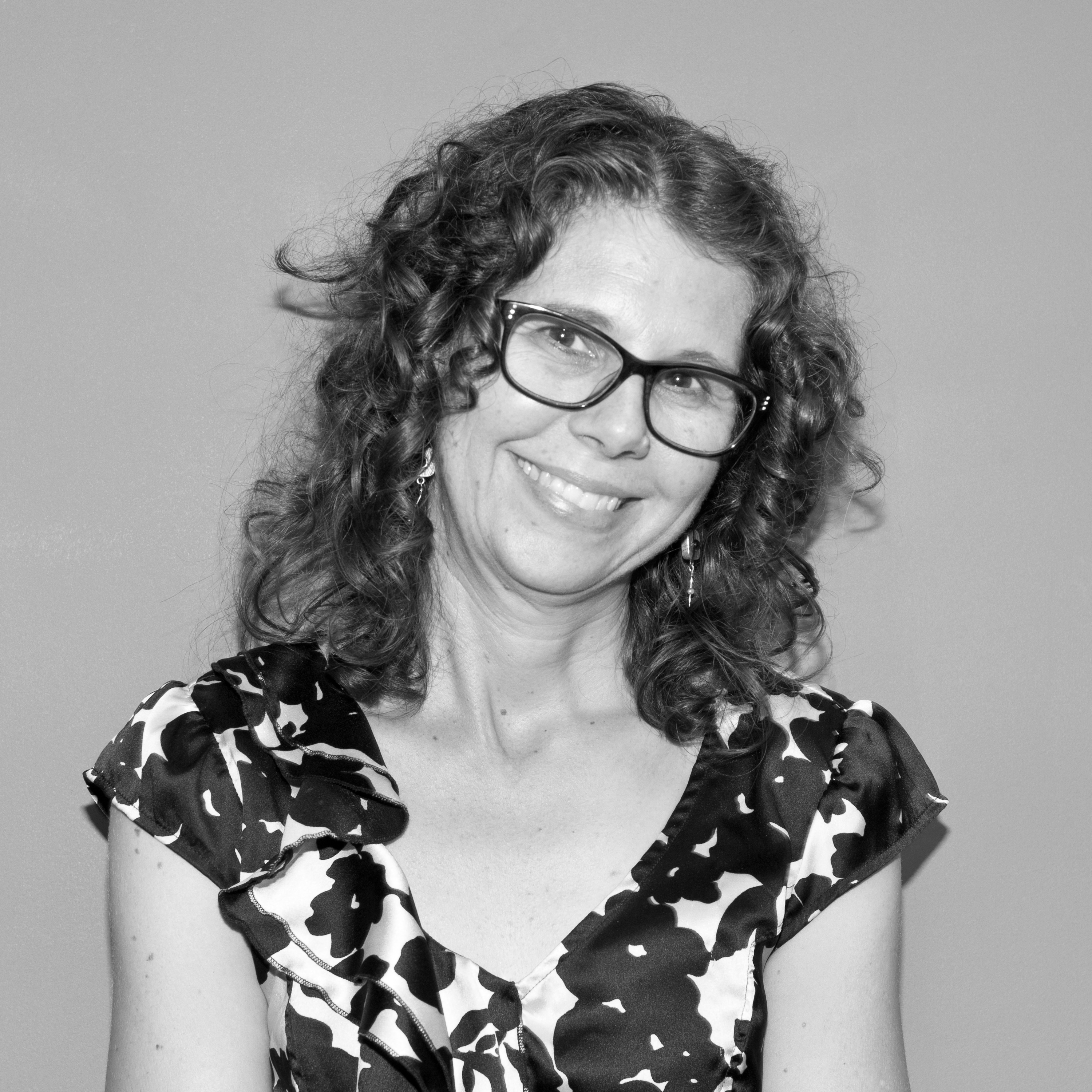 Erina Duganne
PROFESSOR OF ART HISTORY, TEXAS STATE UNIVERSITY
Erina Duganne is currently working on a book about Artists Call and its solidarity practices. She has also published Global Photography: A Critical History (2020), co-authored with Heather Diack and Terri Weissman, The Self in Black and White: Race and Subjectivity in Postwar American Photography (2010), and Beautiful Suffering: Photography and the Traffic in Pain (2007), co-edited with Mark Reinhardt and Holly Edwards.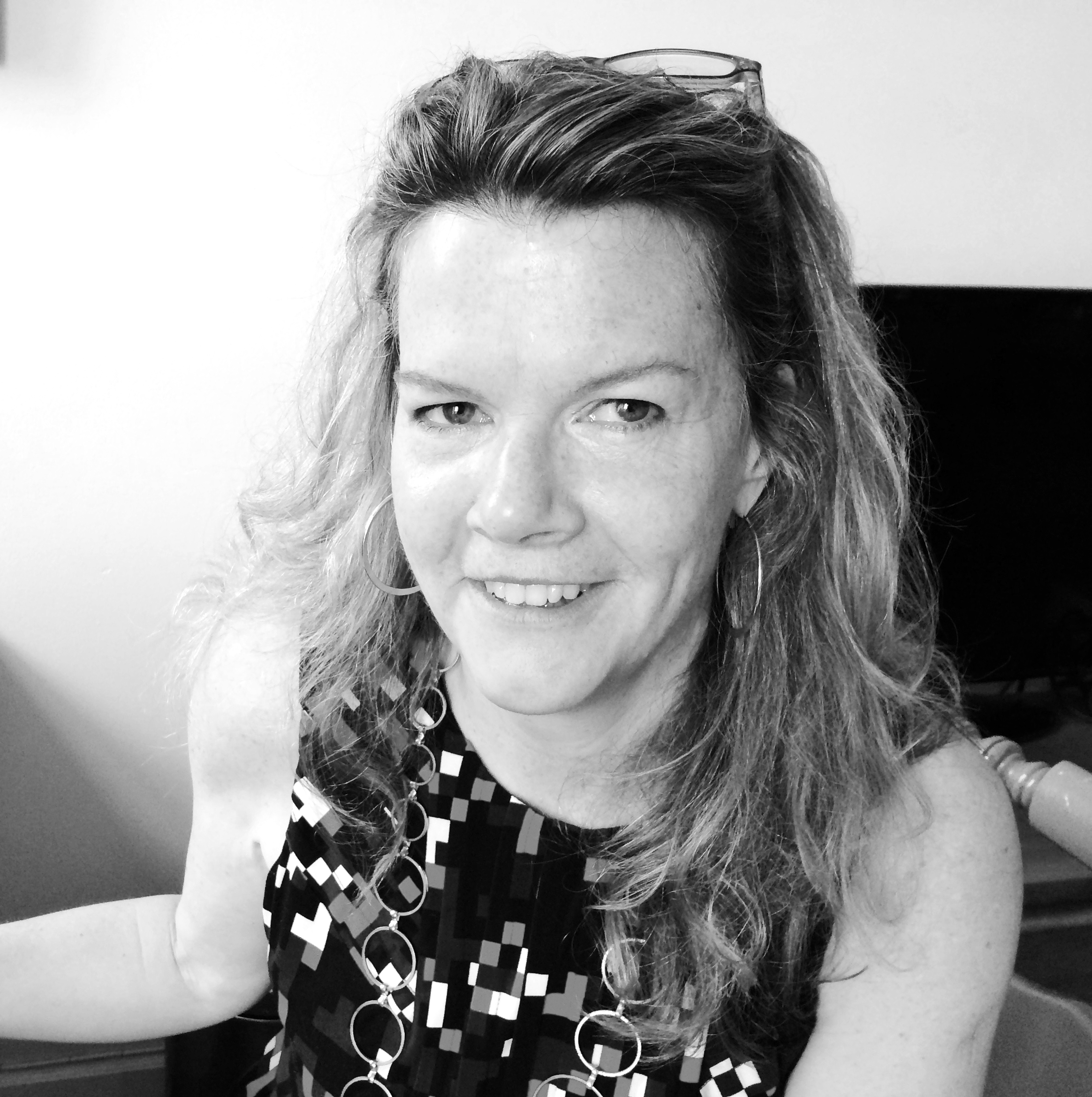 Holly Stuart Hughes
INDEPENDENT EDITOR, WRITER & GRANT CONSULTANT
Holly Stuart Hughes is an independent editor, writer, and grant consultant. The former editor-in-chief of PDN (Photo District News), she has organized panels and lectured on artists' rights and the business of photography around the U.S., and served as a portfolio reviewer at several photo festivals. A graduate of Yale, she has written on photography and media for Time.com, The Telegraph, Multichannel News, Taschen Books, American Photographic Artists, Magnum Photos, Carlton Publishing, and Blouin ArtInfo Media.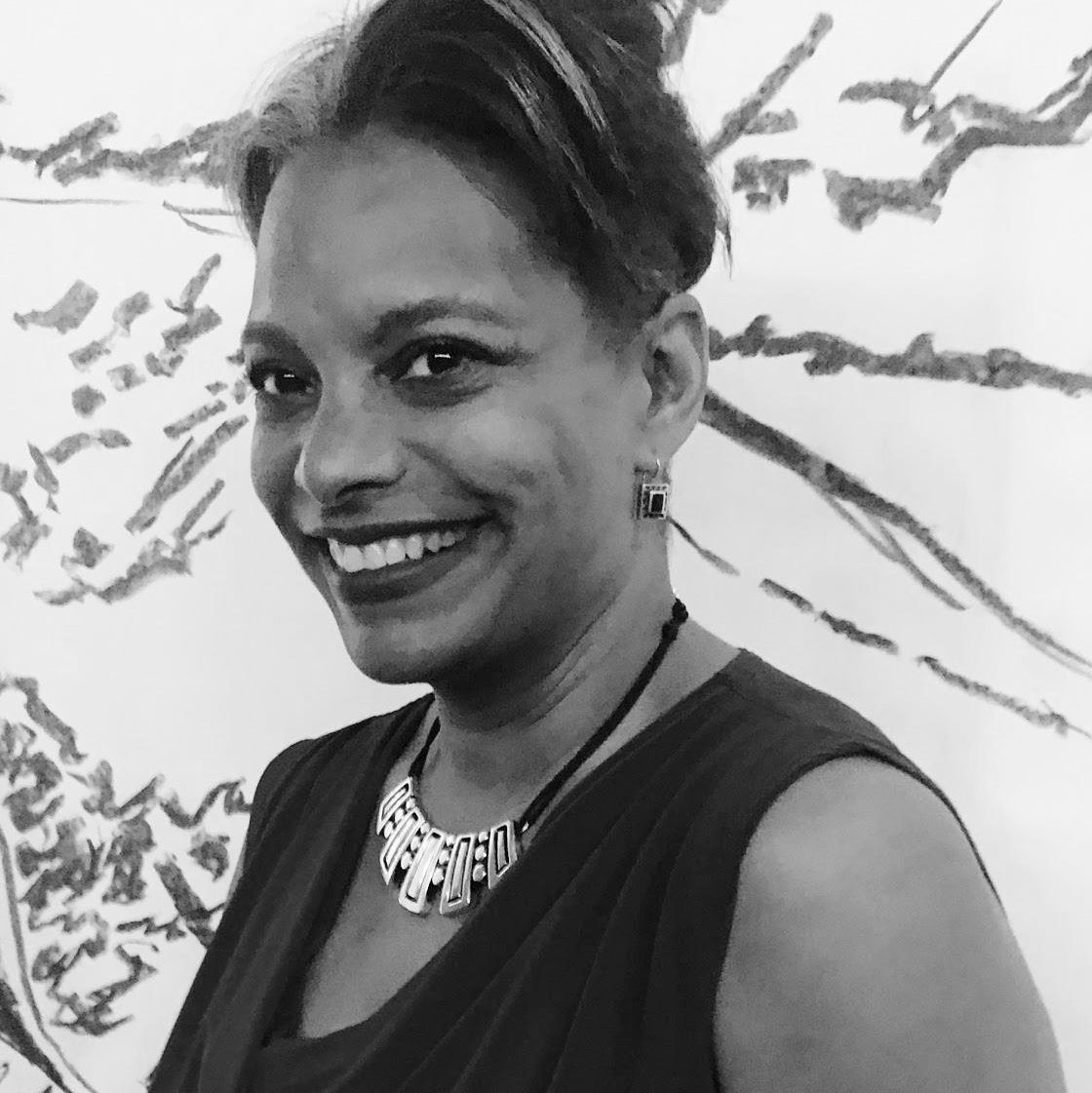 Kymberly Pinder, Ph.D.
SCHOLAR, CURATOR, & STAVROS NIARCHOS FOUNDATION DEAN, YALE SCHOOL OF ART, YALE UNIVERSITY
Kymberly Pinder, Ph.D., is a Scholar, Curator and is currently the Dean at the Yale School of Art, Yale University. She was a professor and administrator for sixteen years at the School of the Art Institute of Chicago before moving to New Mexico where she was dean of the College of Fine Arts at UNM from 2012 until 2019 when she became provost of the Massachusetts College of Art and Design. As a community arts scholar, Pinder has been committed to community engagement and interdisciplinary initiatives. Her efforts at the UNM Art Museum at UNM resulted in an annual "all-arts day" titled ArtUnexpected, and as interim museum director, she began the multi-city initiative, PhotoSummer to promote the programming around photography and facilitated this event across NM.
Before and during her teaching career, she worked in the education and curatorial departments in museums and galleries, such as the Metropolitan Museum of Art, The Cloisters in New York, and The Art Institute of Chicago. Pinder has been published in the Art Journal, Art Bulletin, and Third Text. She has received awards and fellowships from the National Endowment for the Humanities and the Mellon, Ford, and Henry Luce Foundations, among others.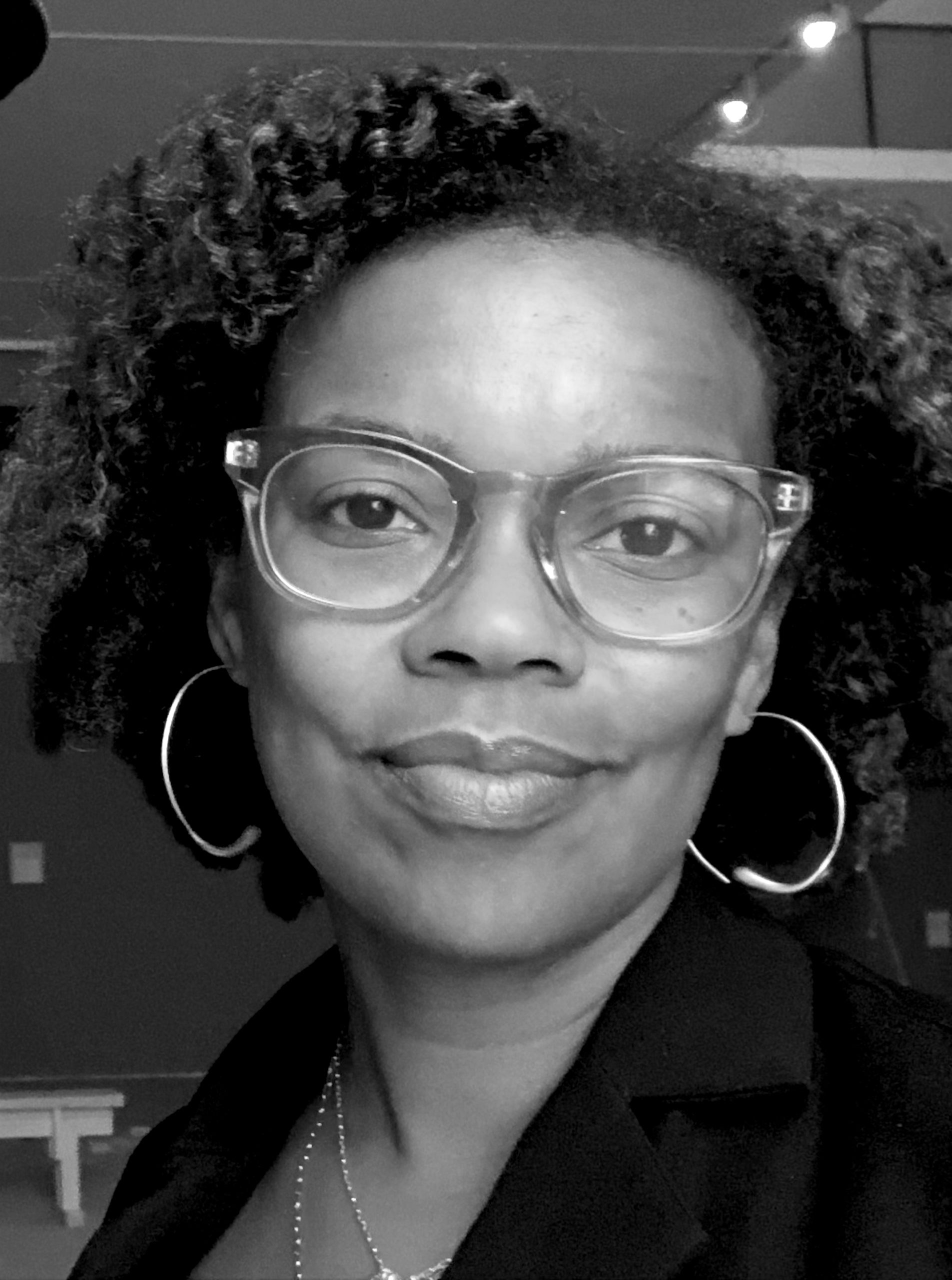 Leigh Raiford, PH.D.
PROFESSOR OF AFRICAN AMERICAN STUDIES, UNIVERSITY OF CALIFORNIA, BERKELEY
Leigh Raiford is a Professor of African American Studies at the University of California at Berkeley, where she teaches, researches, writes, and curates about race, gender, justice, and visuality. She is the inaugural director of the Black Studies Collaboratory, a three-year project funded by the Andrew W. Mellon Foundation.
Before arriving at UC-Berkeley, she was the Woodrow Wilson Postdoctoral Fellow at Duke University's John Hope Franklin Center for Interdisciplinary and International Studies. She is the recipient of fellowships and awards from the American Council of Learned Societies, the Ford Foundation, Volkswagen Foundation (Germany), the Mellon Foundation, the Woodrow Wilson Foundation, and the Hellman Family Foundation, and has also been a Fulbright Senior Specialist.
Raiford is the author of Imprisoned in a Luminous Glare: Photography and the African American Freedom Struggle (University of North Carolina Press, 2011). She is co-editor with Heike Raphael-Hernandez of Migrating the Black Body: Visual Culture and the African Diaspora (University of Washington Press, 2017) and with Renee Romano of The Civil Rights Movement in American Memory (University of Georgia Press, 2006). Her work has appeared in numerous academic journals, as well as popular venues, including Artforum, Aperture, Ms. Magazine, Atlantic.com, and Al- Jazeera.com. In 2019, she co-curated the group shows Plumb Line: Charles White and the Contemporary at the California African American Museum, Los Angeles (with Essence Harden); and About Things Loved: Blackness and Belonging at the Berkeley Art Museum/Pacific Film Archive (with Prof. Lauren Kroiz and the students in the yearlong Mellon Curatorial Seminar).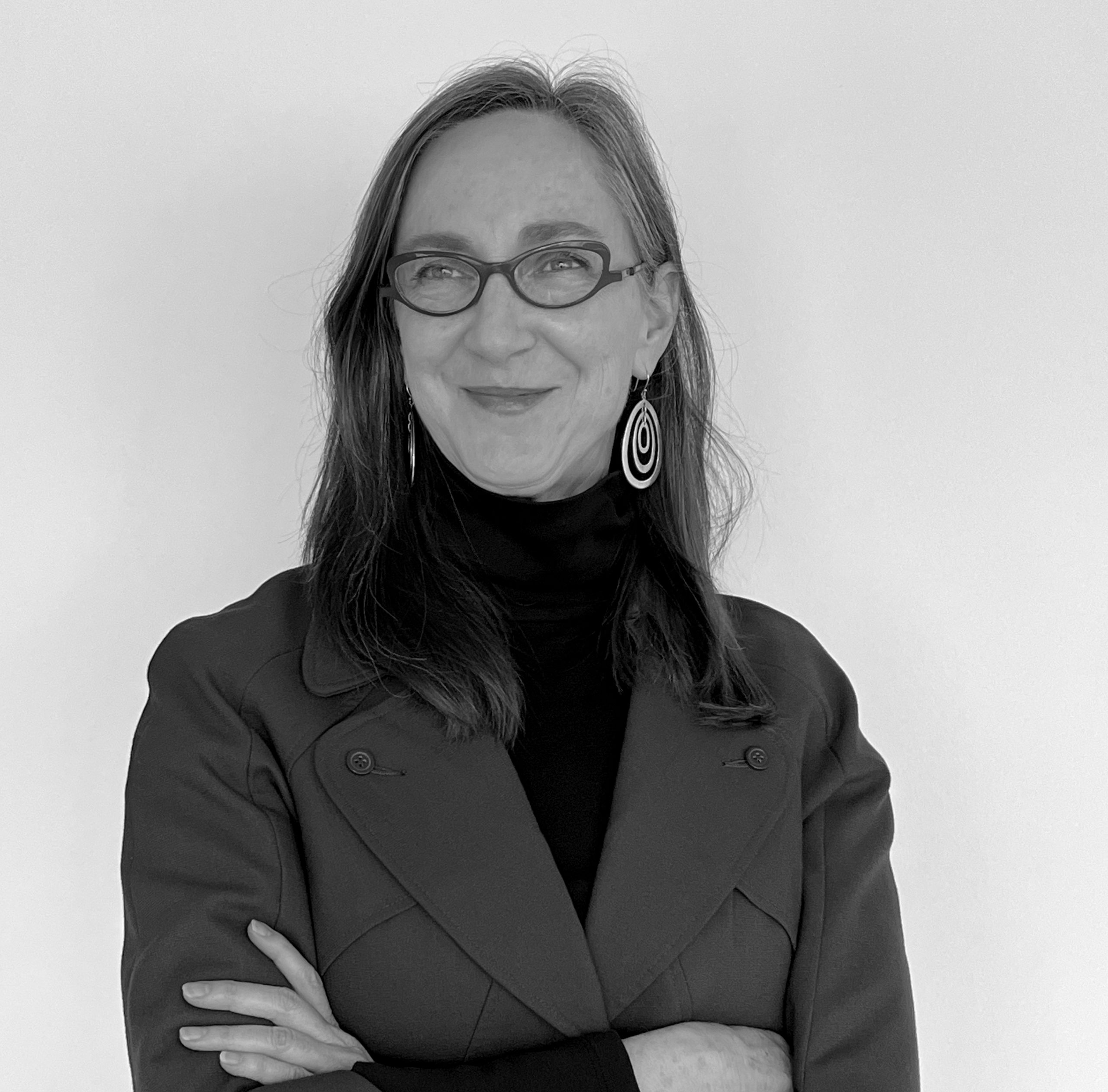 Shawn Michelle Smith
PROFESSOR OF VISUAL & CRITICAL STUDIES, THE SCHOOL OF THE ART INSTITUTE OF CHICAGO
Shawn Michelle Smith is the Professor of Visual and Critical Studies at the School of the Art Institute of Chicago; author of At the Edge of Sight: Photography and the Unseen and Photography on the Color Line: W. E. B. Du Bois, Race, and Visual Culture; and co-editor of Photography and the Optical Unconscious and Pictures and Progress: Early Photography and the Making of African American Identity; all also published by Duke University.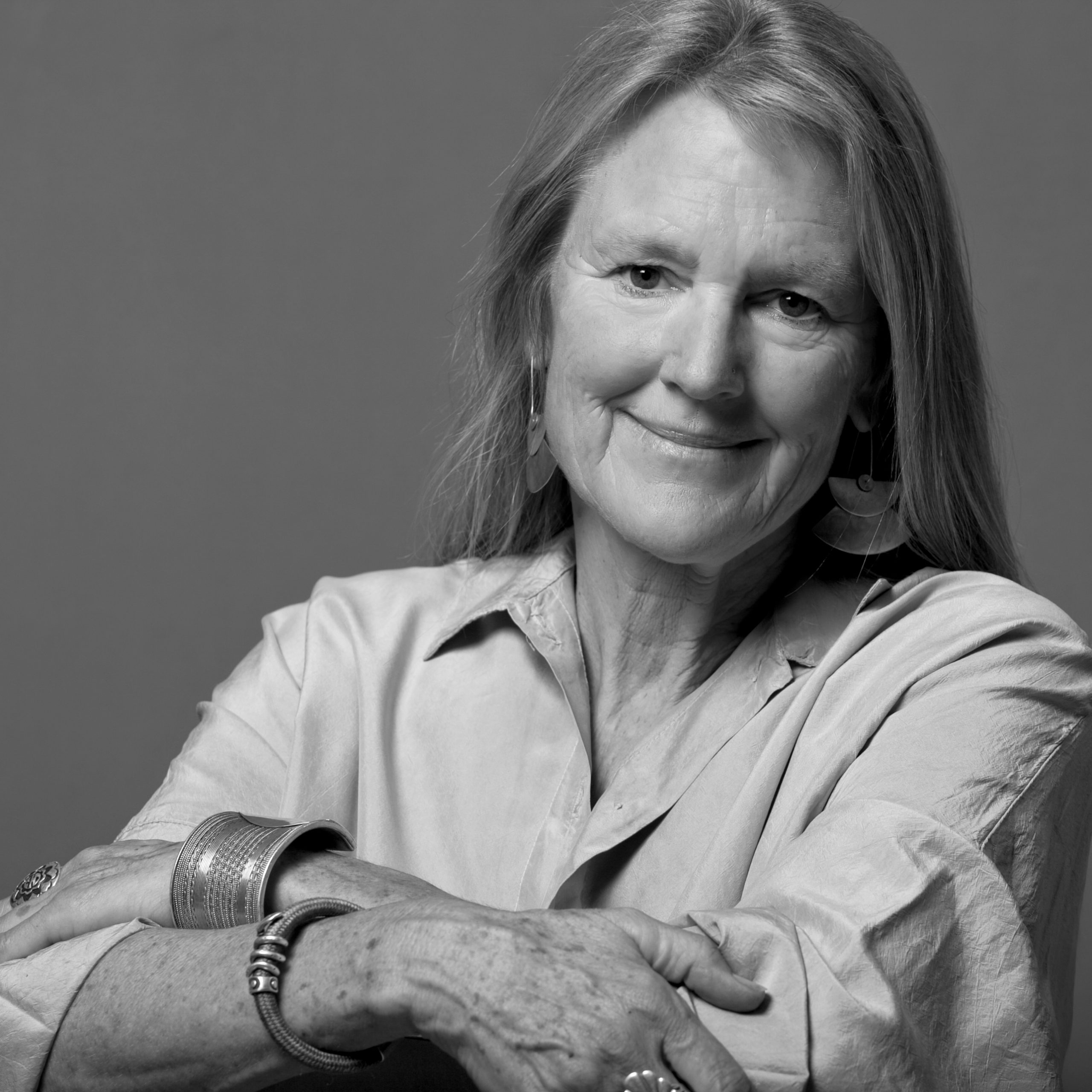 Dyanna Taylor
DIRECTOR, CINEMATOGRAPHER, & DIRECTOR OF PHOTOGRAPHY
Dyanna Taylor is an Emmy Award-winning Director, Cinematographer, and Director of Photography whose prominent career in documentaries and features has also earned her a shared Peabody Award and the honored Muse Lifetime Achievement Award for Outstanding Vision and Achievement in Cinematography from New York Women in Film and Television. She has traveled the world lensing and directing films, documentaries, and television specials on social issues and environmental/wildlife concerns with extensive credits, including work for all of the major US network and cable media organizations: HBO, PBS, ABC, CBS, National Geographic, and recently as CHINA Scenic Unit Director for the Disney film "MULAN."
As Director/Director of Photography, Dyanna produced Dorothea Lange: Grab A Hunk of Lightning (for which she received an NEH Production Grant) which aired on American PBS and TV in Ontario, Canada, and Europe. Dyanna is Lange's granddaughter and has been deeply influenced by her grandmother's sensibility and esthetic. Dyanna guest lectures and teaches at museums, universities, and film events on subjects covering filmmaking, cinematography, women in film, and screenings of her films. Book her through the grabahunkoflightning.com website.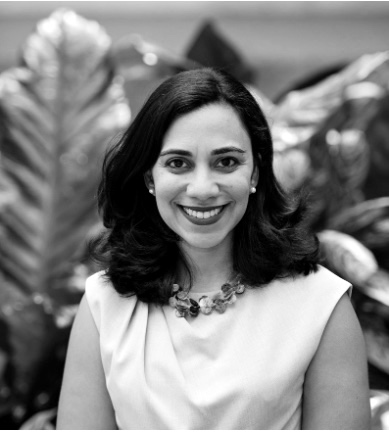 Leslie Ureña, PH.D.
ASSOCIATE CURATOR OF GLOBAL CONTEMPORARY ART, MINNEAPOLIS INSTITUTE OF ART
Leslie Ureña is Associate Curator of Global Contemporary Art at the Minneapolis Institute of Art. Her exhibitions and research focus on migration, trans-national art practices, and photography as an agent of social change. Before joining the Minneapolis Institute of Art in 2023, she was curator of photographs at the Smithsonian's National Portrait Gallery, where she organized numerous exhibitions of photography and contemporary art. She has also worked in curatorial departments at the National Gallery of Art (Washington, DC), the Museum of Modern Art, New York, and the Dallas Museum of Art, among others, and has taught in Washington, D.C., and Taipei, Taiwan. Her writing has appeared in exhibition catalogues and on The Atlantic, artforum.com, caa.reviews, and ART iT. Ureña holds a BA in the history of art from Yale University and an MA and a Ph.D. in art history from Northwestern University, where she wrote her dissertation, "Lewis Hine at Ellis Island: The Photography of Immigration and Race, 1904–1926." She talked to CENTER about how Hine's work on child labor and recent immigrants influenced public opinion.