Scholar Lectures
The Democratic Lens: Photography and Civic Engagement discussion series examines how images have shaped America's collective memory and inspired individuals to participate in civic life. Photography is a powerful communication tool, and photos and image distribution platforms have evolved to become accessible tools for everyday people to share and influence ideas about the nation's past, present, and future.
Thank you for joining us for the scholar lectures on November 16 and 19, 2023, both online and in person.
NOVEMBER 16, 2023 | 6:00PM-7:00PM MT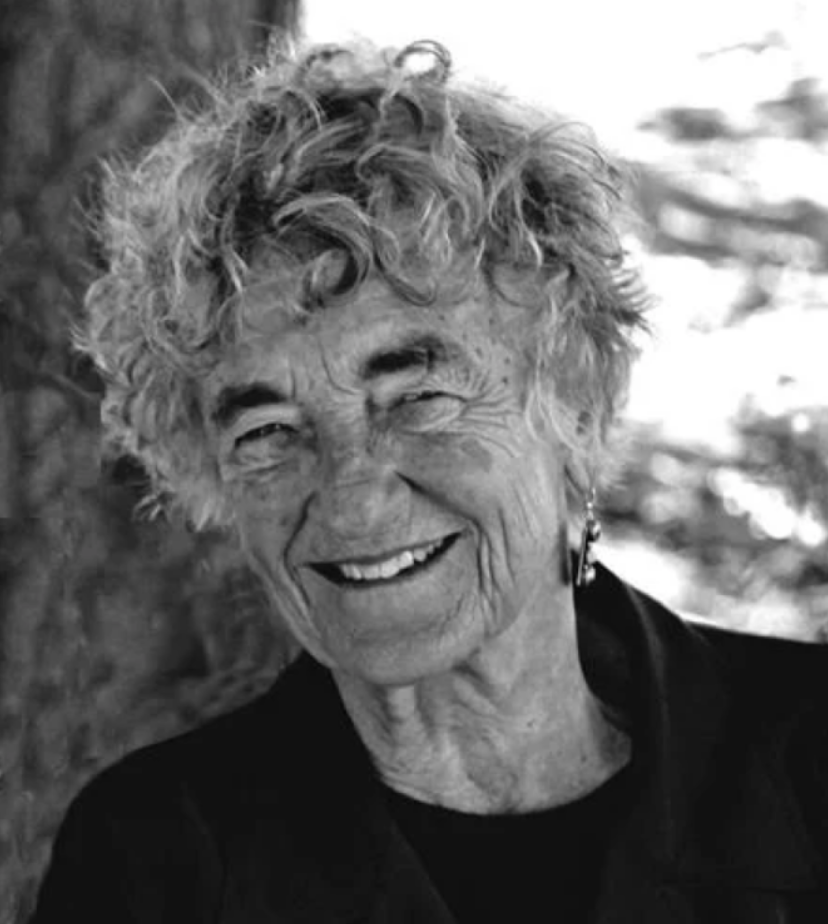 LUCY R. LIPPARD
WRITER, ACTIVIST, & CURATOR
NOVEMBER 16, 2023 | 6:00PM-7:00PM MT
Imaging as Activism
Considering photography's multiple roles in virtually all social justice movements, from the civil rights movement to protests against the Vietnam War to feminism to the Central American wars to Black Lives Matter to the climate crisis and more recent feminist actions.
Lucy R. Lippard is a writer, activist, sometime curator, and author of 25 books on contemporary art and cultural criticism. She has co-founded various artists' feminist and activist organizations and publications. She lives off the grid in rural Galisteo, New Mexico, where for 23 years, she has edited the monthly community newsletter: El Puente de Galisteo.
NOVEMBER 19, 2023 | 10:30AM-1:30PM MT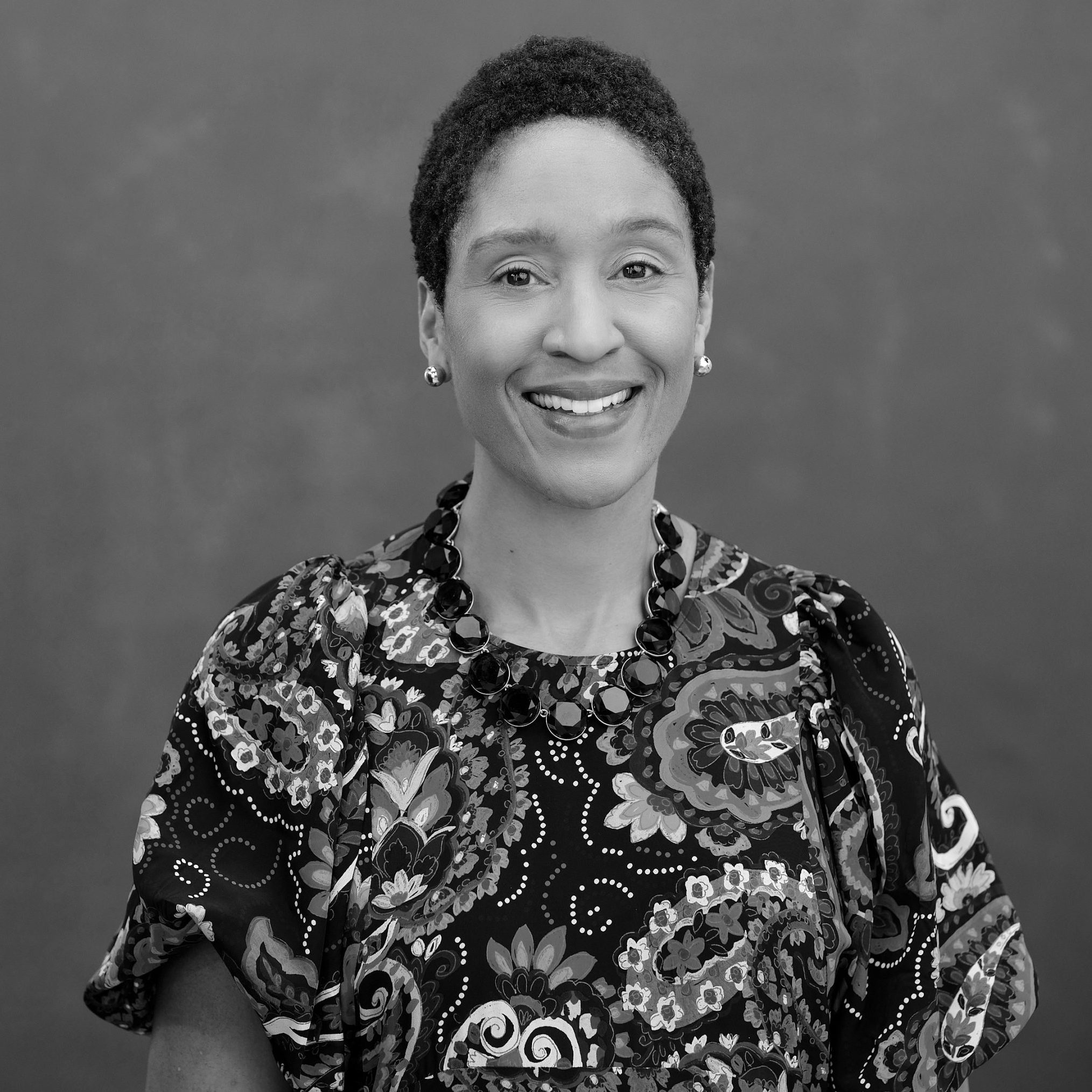 MAKEDA BEST, PH.D.
DEPUTY DIRECTOR OF CURATORIAL AFFAIRS, OAKLAND MUSEUM OF CALIFORNIA
NOVEMBER 19, 2023 | 10:30AM-1:30PM MT
Photography, Ecology, Democracy
This talk considers the intertwined dialogues between and the impact of Civil Rights photography on American environmental photography of the late twentieth century.

Makeda Best, Ph.D., is currently the Deputy Director of Curatorial Affairs at the Oakland Museum of California (OMCA). Best comes to OMCA after serving at Harvard University Art Museums as Richard L. Menschel Curator of Photography since 2017, and previously as Assistant Professor of Visual Studies at California College of the Arts. Beyond photography, Best conceived of the Museums' curatorial ReFrame initiative, which aims to critically examine the museum and its collections.

NOVEMBER 19, 2023 | 10:30AM-1:30PM MT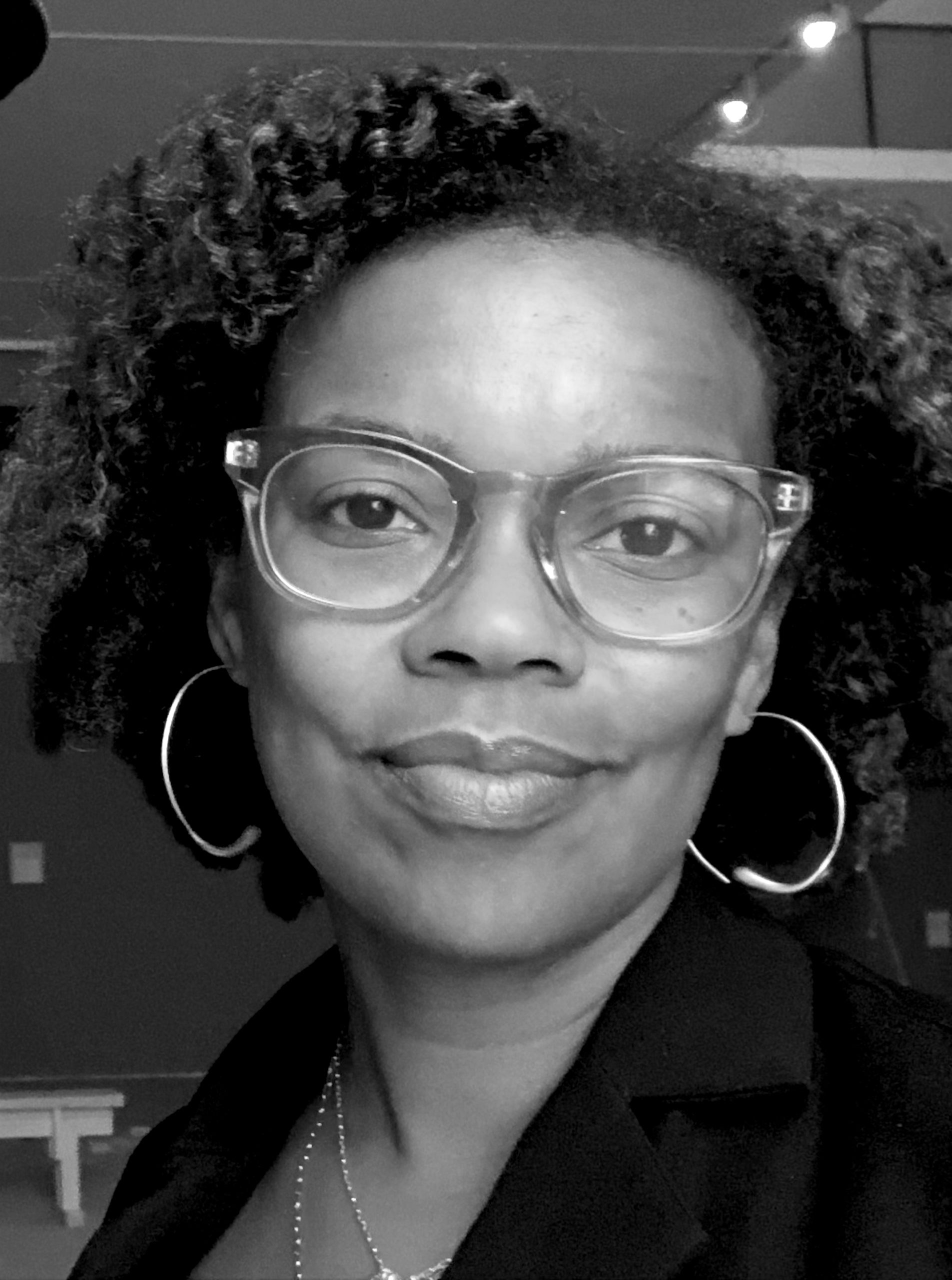 LEIGH RAIFORD, PH.D.
PROFESSOR OF AFRICAN AMERICAN STUDIES, UNIVERSITY OF CALIFORNIA, BERKELEY
NOVEMBER 19, 2023 | 10:30AM-1:30PM MT
"Deep Into What I'm Seeing": Photography and the Making and Unmaking of Black Citizenship
A look at how photographs in a variety of forms and genres—including surveillance images, documentary photography, personal images, and public art—influences ideas of Black citizenship.
Leigh Raiford, Ph.D, is a Professor of African American Studies at the University of California at Berkeley, where she teaches, researches, writes, and curates about race, gender, justice, and visuality. She is the inaugural director of the Black Studies Collaboratory, a three-year project funded by the Andrew W. Mellon Foundation.
November 19, 2023 | Moderator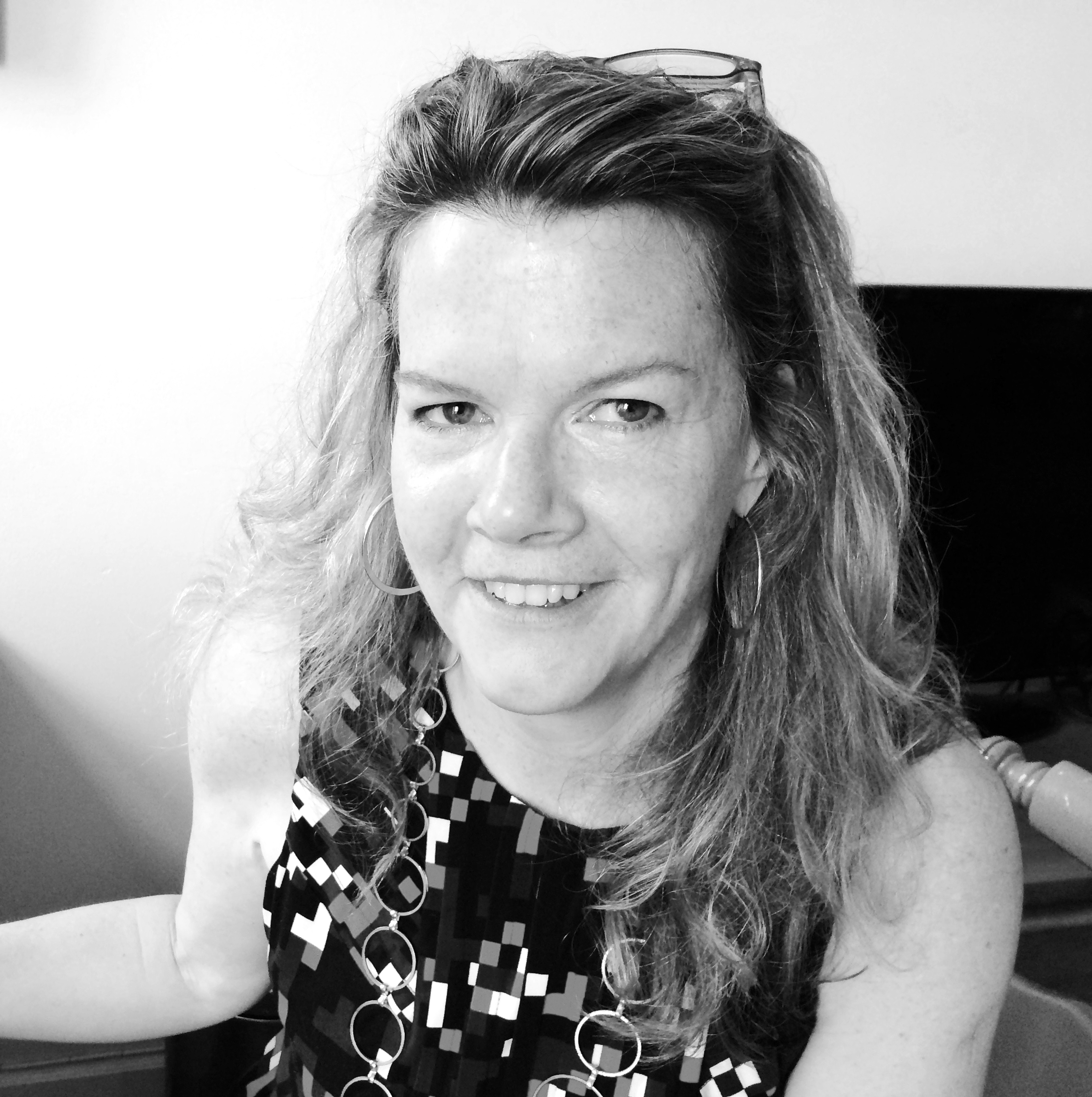 HOLLY STUART HUGHES
INDEPENDENT EDITOR, WRITER & GRANT CONSULTANT
November 19, 2023 | Moderator
Holly Stuart Hughes is an independent editor, writer, and grant consultant. The former editor-in-chief of PDN (Photo District News), she has organized panels and lectured on artists' rights and the business of photography around the U.S., and served as a portfolio reviewer at several photo festivals.
A graduate of Yale, she has written on photography and media for Time.com, The Telegraph, Multichannel News, Taschen Books, American Photographic Artists, Magnum Photos, Carlton Publishing, and Blouin ArtInfo Media.
Thank you for Joining Us
RECORDINGS ARE FORTHCOMING:
• November 16, 2023, from 6:00PM – 7:00PM MT
La Fonda on the Plaza Hotel, Santa Fe, NM
– Imaging as Activism with Lucy R. Lippard, Writer, Activist, & Curator
• November 19, 2023, from 10:30AM – 1:30PM MT
Livestream and the NM History Museum, Santa Fe, NM
— Photography, Ecology, Democracy with Dr. Makeda Best, Deputy Director of Curatorial Affairs, Oakland Museum of California
— "Deep Into What I'm Seeing": Photography and the Making and Unmaking of Black Citizenship with Dr. Leigh Raiford, Professor of African American Studies, University of California, Berkeley
Watch the Lectures
AVAILABLE RECORDINGS:
• April 18, 2023
— What Can't Be Unseen: Photography and Activism with Dr. Kymberly Pinder, Dean, Yale School of Art, Yale University
• November 20, 2022
— Photography & Restitution: The Civil Potential of the Image with Laura Wexler, Professor of American, Women's, Gender, & Sexuality Studies, Yale University
— WAR/PHOTOGRAPHY: Empathy as A Perspective with Anne Wilkes Tucker, Curator Emerita of Photography, The Museum of Fine Arts, Houston