Scholar Lectures
Photography and Civic Engagement
The Democratic Lens discussion series examines how images have shaped America's collective memory and inspired individuals to participate in civic life. Join us on April 18, 2023, with leading scholar Kymberly Pinder, as she discusses how the photograph influenced material culture and the evolving relationship between democracy and civic engagement. View Pinder's essay and interview on the subject.
APRIL 18, 2023 | 1:30-2:30pm MT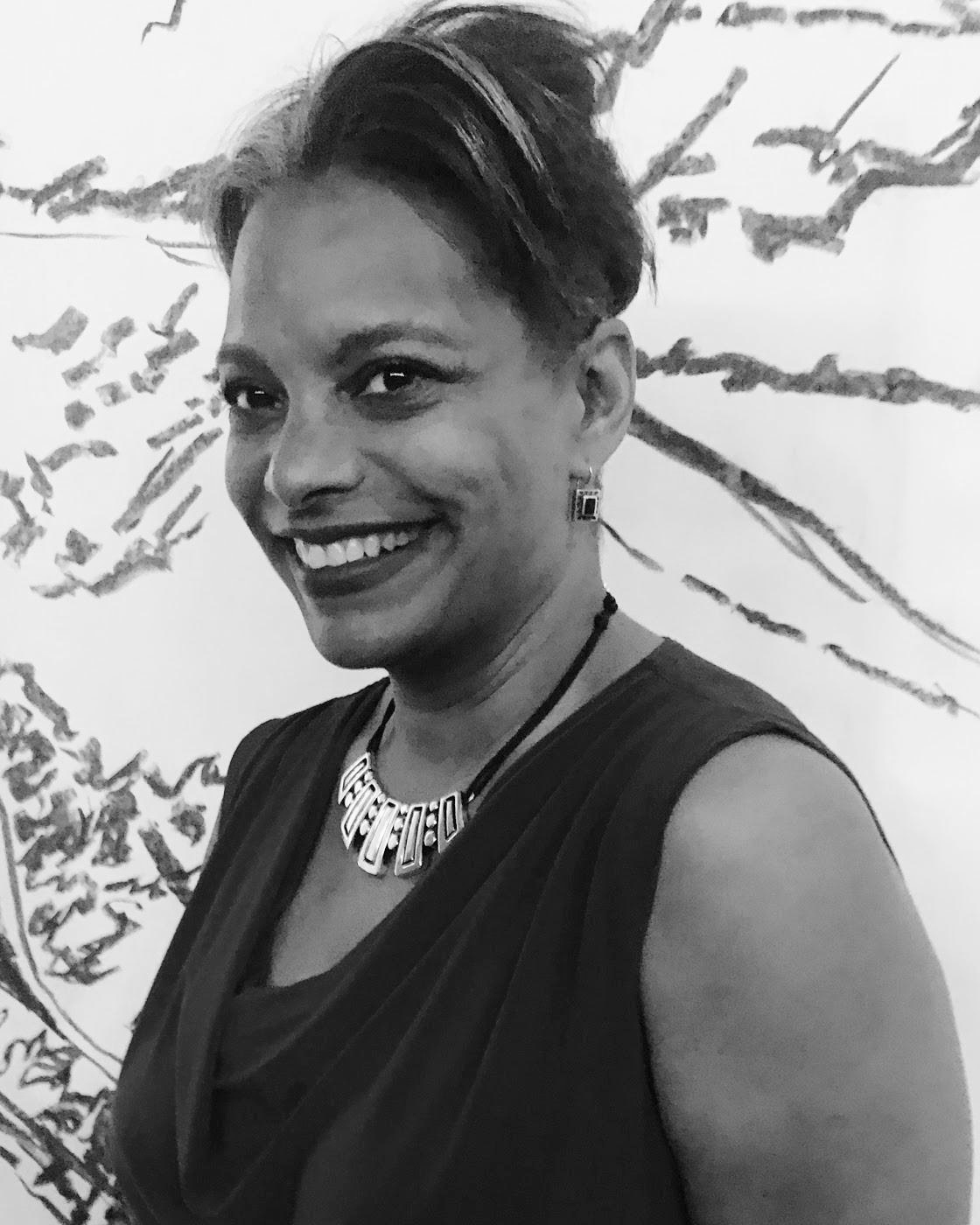 Kymberly Pinder
Ph.D. Scholar, Curator & Stavros Niarchos Foundation Dean of the Yale School of Art, Yale University
Image © Eve Caughey
APRIL 18, 2023 | 1:30-2:30pm MT
What Can't Be Unseen: Photography & Activism
Published photos have made a significant impact on the public and lawmakers regarding Civil Rights, Women's Rights, anti-war efforts, LGBTQ, and Immigrant Rights. This talk surveys the role of some iconic photographs in our country's most transformative political movements for racial, gender, and class equality.
Kymberly Pinder, Ph.D., is a Scholar, Curator and is currently the Stavros Niarchos Foundation Dean at the Yale School of Art, Yale University. She was a professor and administrator for sixteen years at the School of the Art Institute of Chicago before coming to New Mexico where she was dean of the College of Fine Arts at UNM from 2012 until 2019.
NOVEMBER 20, 2022 | 10-11am MT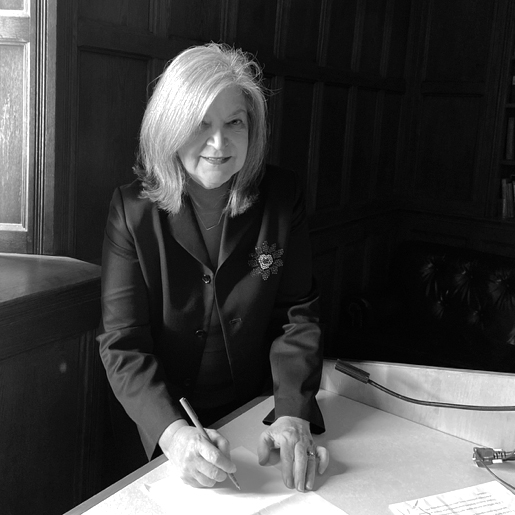 Laura Wexler
Charles H. Farnam Professor of American Studies and Women's, Gender, and Sexuality Studies, Yale University
Image © Tanya Marcuse
NOVEMBER 20, 2022 | 10-11am MT
Photography & Restitution: The Civil Potential of the Image
From its inception in the decades before the Civil War, photography has helped Americans not only to see their families anew, but to imagine newly the communities to which those families belonged. Some have been enhanced; others were dispossessed. This talk will present an array of past and present struggles over the social image unleashed by the photographic age.
Laura Wexler is the Charles H. Farnam Professor of American Studies, and Women's, Gender & Sexuality Studies at Yale University, and Acting Co-Chair of the Public Humanities Program at Yale, where she studies the photographic reproduction of race, gender, sexuality, class, and region from the mid-nineteenth century to the present.
NOVEMBER 20, 2022 | 11am-12pm MT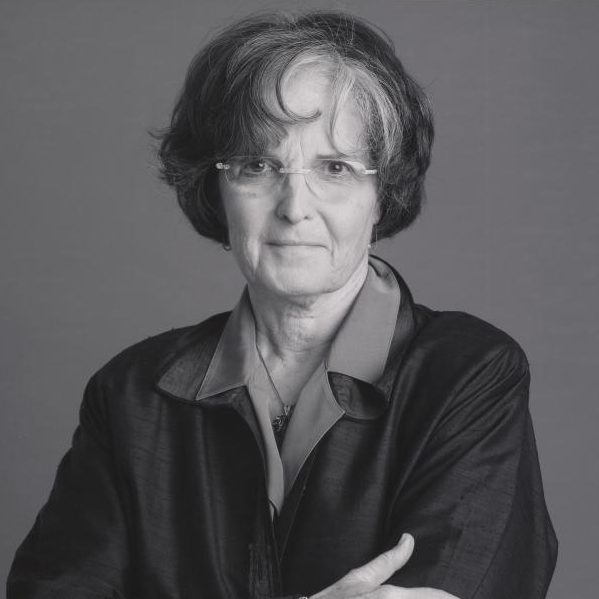 Anne Wilkes Tucker
Curator Emerita of Photography, The Museum of Fine Arts, Houston
Image © Greenfield Sanders
NOVEMBER 20, 2022 | 11am-12pm MT
WAR/PHOTOGRAPHY: Empathy As A Perspective
As the war grinds on in Ukraine, what can we learn from conflict photographs made almost two centuries ago? How do James Nachtwey's recent photographs of Ukrainian battle sites connect with those by Matthew Brady or W. Eugene Smith? Because wars are ever-changing and ever-constant. This lecture will discuss the recurring patterns that are the points of departure for recent searing photographs.
Anne Wilkes Tucker was born in Baton Rouge, Louisiana, where she attended public schools. She received undergraduate degrees from Randolph Macon Woman's College and Rochester Institute of Technology and a graduate degree from the Visual Studies Workshop, a division of the State University of New York, which sponsored classes, first at the George Eastman House and then at the V.S.W, studying with Beaumont Newhall and Nathan Lyons.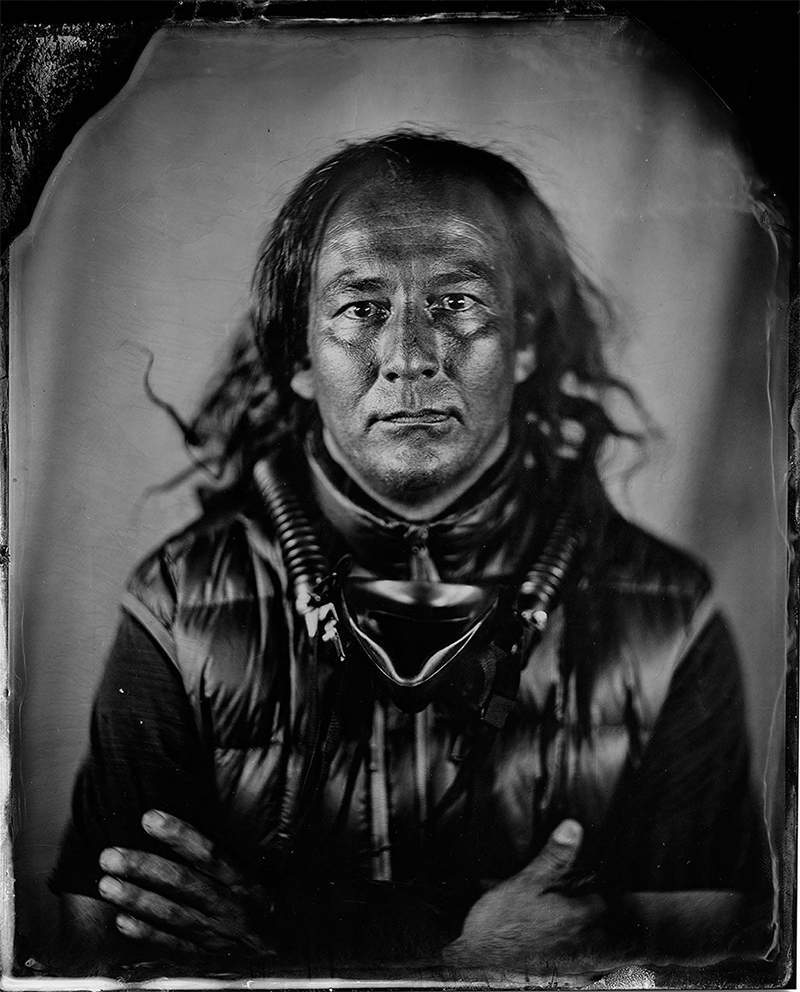 Will Wilson
Photographer & Program Head of Photography, Santa Fe Community College
IMAGE © Will Wilson
Moderator
Will Wilson's art projects center around the continuation and transformation of customary indigenous cultural practice. He is a Diné photographer and trans-customary artist who spent his formative years living on the Navajo Nation. Wilson studied photography, sculpture, and art history at the University of New Mexico (MFA, Photography, 2002) and Oberlin College (BA, Studio Art and Art History, 1993). In 2007, Wilson won the Native American Fine Art Fellowship from the Eiteljorg Museum, in 2010 the Joan Mitchell Foundation Award for Sculpture, and in 2016 the Pollock-Krasner Foundation Grant for Photography. Wilson has held visiting professorships at the Institute of American Indian Arts (1999-2000), Oberlin College (2000-01), and the University of Arizona (2006-08). In 2017, Wilson's received the NM Governor's Award for Excellence in the Arts. In 2020, Wilson was the Doran Artist in Residence at the Yale University Art Gallery. Wilson is Program Head of Photography, Santa Fe Community College.
Attend Online
JOIN US:
April 18, 2023, from 1:30-2:30PM MT
Livestream on Zoom
FREE AND OPEN TO THE PUBLIC
— What Can't Be Unseen: Photography and Activism with Kymberly Pinder Ph.D., Dean, Yale School of Art
---
Watch the November 20, 2022, lecture recording with Laura Wexler and Anne Wilkes Tucker
Sign Up For Updates
Sign up to receive the latest information on The Democratic Lens and other upcoming projects.