In your book Imprisoned in a Luminous Glare, you note that in the 21st century, we've tended to use Civil Rights photographs to illustrate simplistic views, either "then as now," as if nothing has changed, or "the past is the past." Can you explain how the movement has been framed, and what these narratives miss?
I was doing this research 25 years ago, when the study of social movement photography wasn't as common. Academic historians would say that they were moved to study the Civil Rights movement after seeing photos taken in Birmingham in 1963, but their research didn't look at the photographs themselves. What became clear to me was that our later understanding of the Civil Rights movement was fundamentally shaped by photography and moving images of that movement, but in ways that people weren't explicitly articulating. It became important to me to understand what role photography played in the movement at the time, how certain actors understood photography as part of their campaign strategies, and to think about how those images travel through time.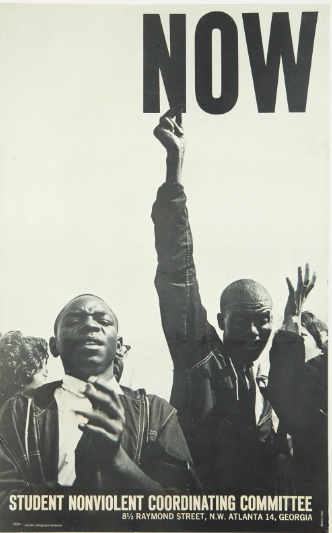 The images that flash in our minds are usually images of police violence against protesters, or images of a specific leader like Martin Luther King giving the "I have a dream" speech. You would also see almost faceless masses of marchers. The repetition of those sorts of images—state violence against protesters, a charismatic leader, faceless masses—gives us the pillars of our understanding of the movement. What the narratives miss are the long, unsexy, day-to-day work of social organizing. They miss the names and contributions of many, many, many individuals. I think they also miss how photography itself shapes our understanding of democracy and movement participation.